Evann Marazzi Baby Pictures
May, 2005
July, 2005
November, 2006
We have the joy of sharing with you the birth of our son Evann Marazzi! He was born on Tuesday May 17th at 3 pm in Nice. He weighed 2.64 kg and measured 46 cm.
A small but strong little baby. He's very peaceful and has a great appetite. He now weighs 2.77 kg and measures 49 cm.
We now know how the best day of our life feels like! Lots of love to you all.
Anna and Stephane Marazzi.
(click on the photo got get a larger version)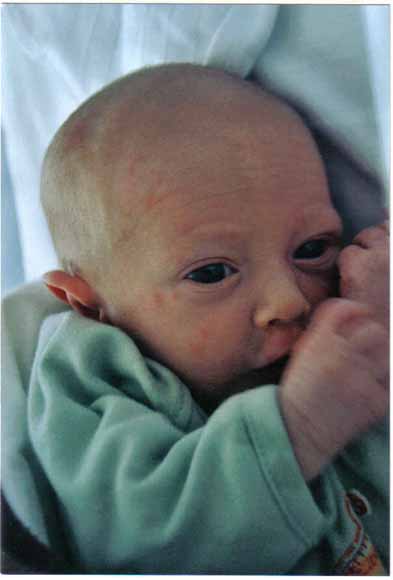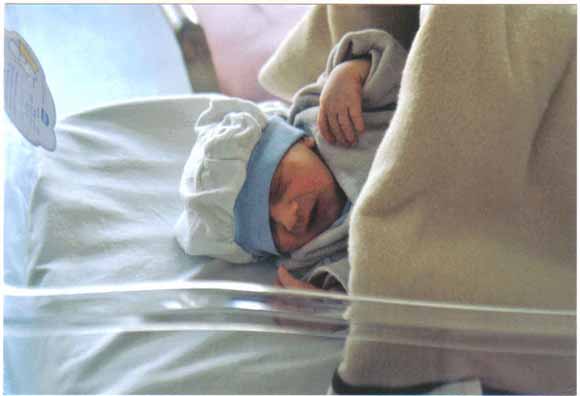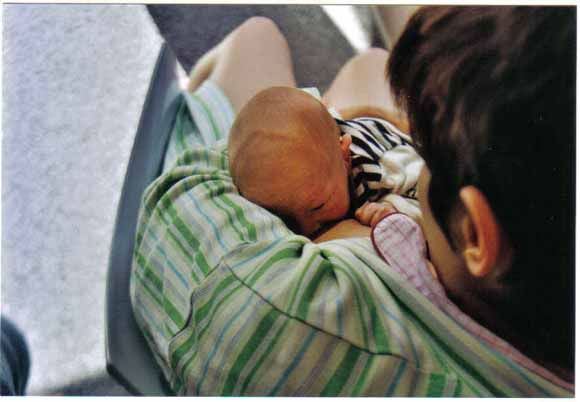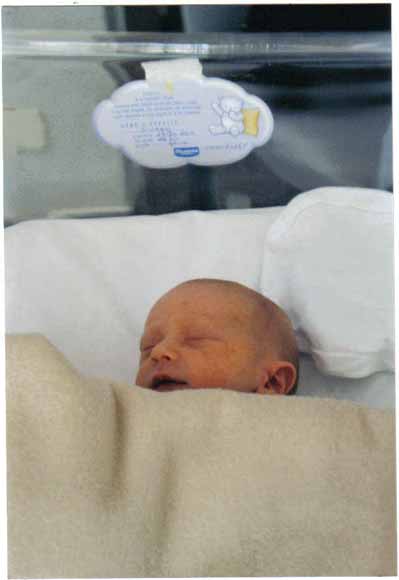 Photos Thom Faulkner shot when he and Tina visited Nice in July, 2005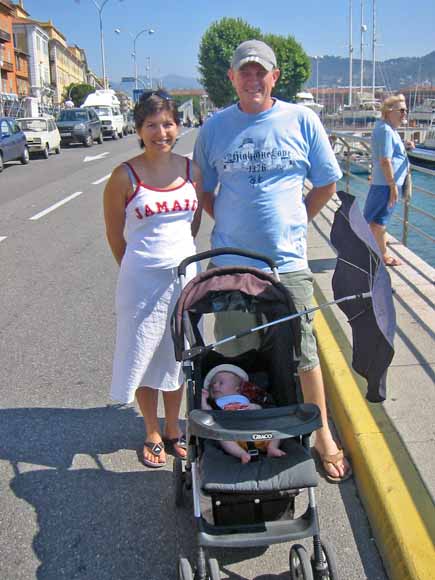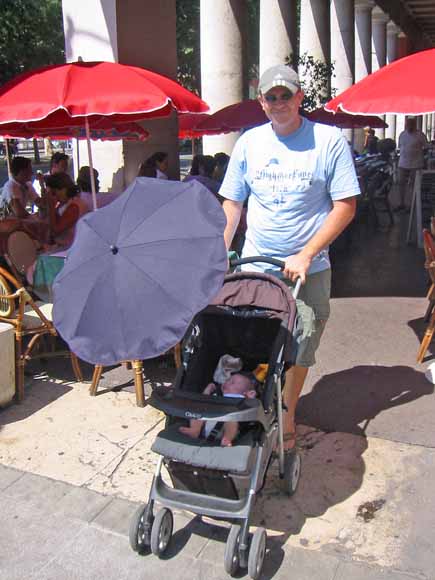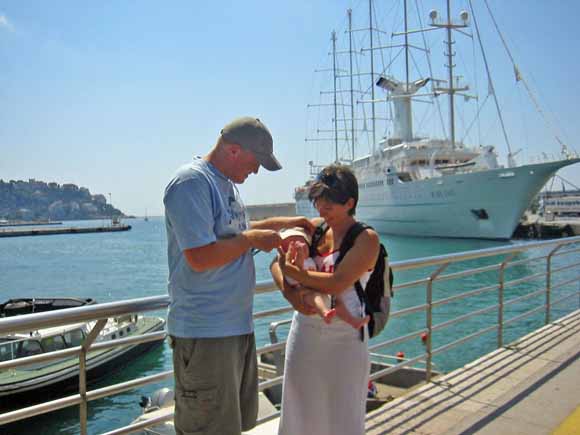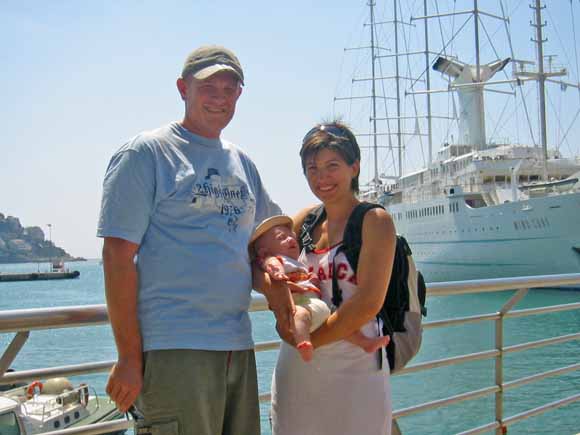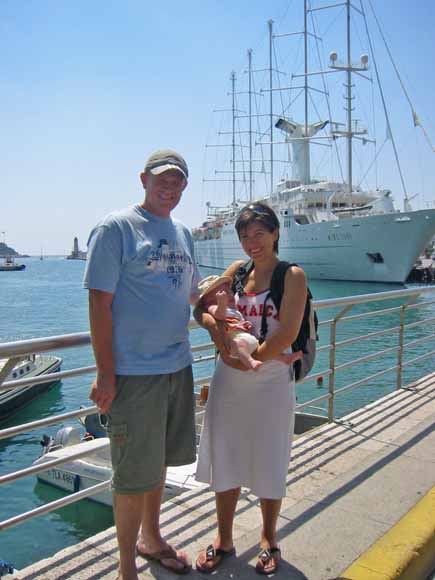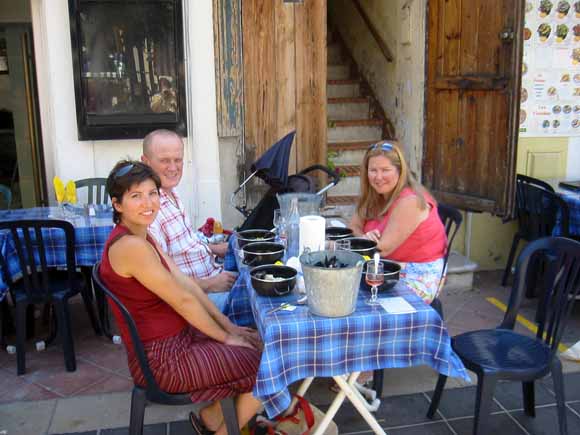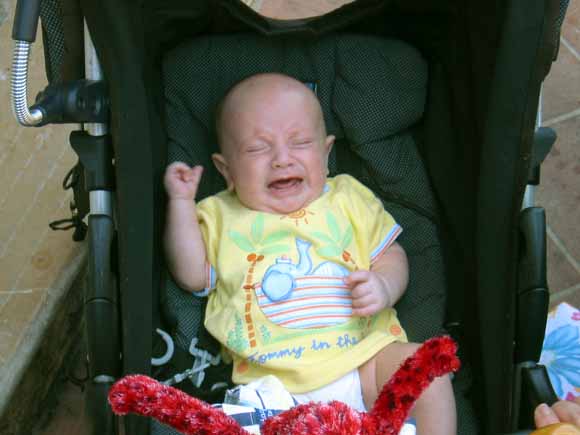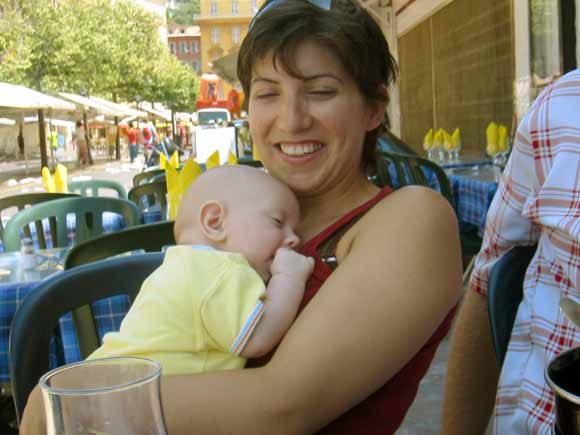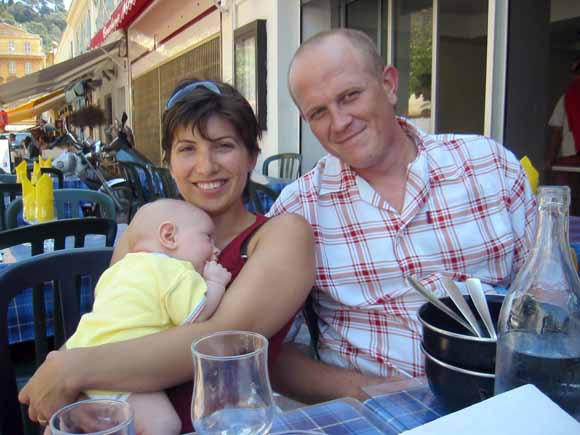 Photos Barb sent, November, 2006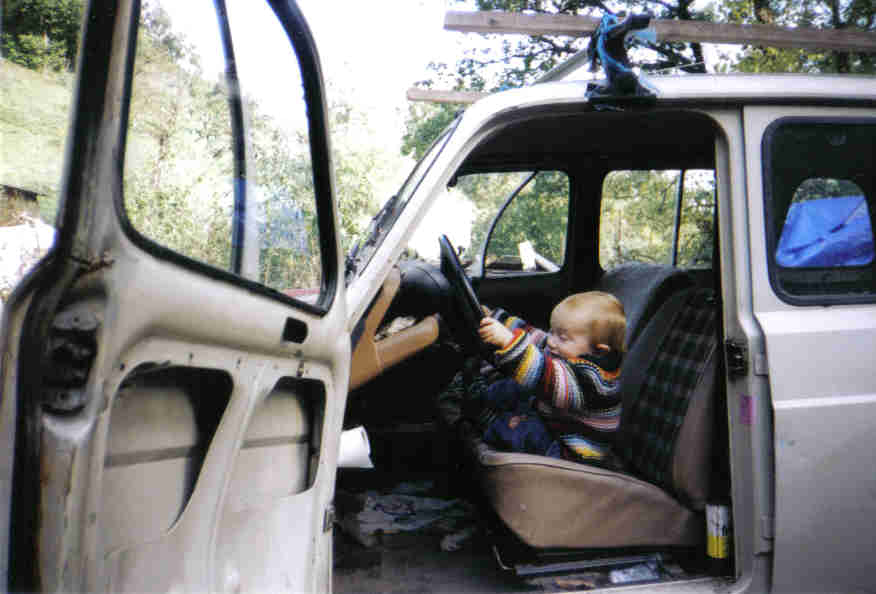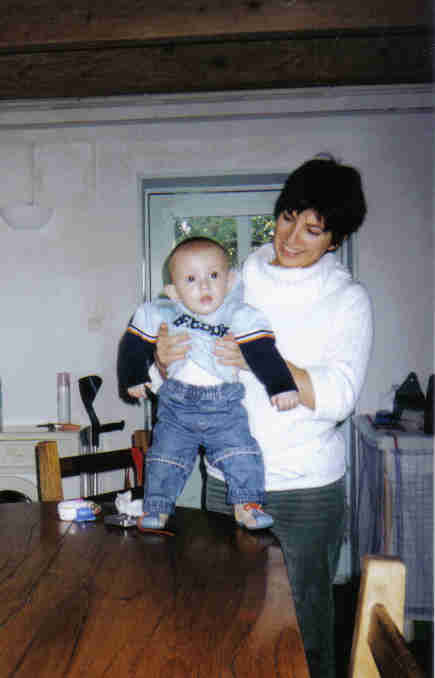 Date created: June 1, 2005
Last modified: November 25, 2006
Created by: Uncle Mikie


email Mike Diggles