Boot 'n Blister Club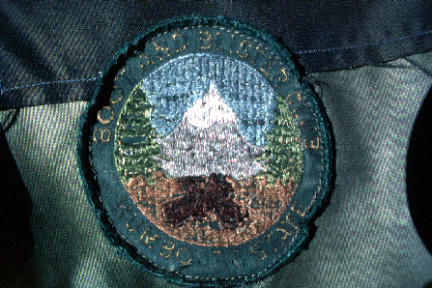 This group existed from the early '60s to the late '70s or early '80s (according to Norm). The alumni get together about each year for a reunion hike and have been since about 1986. The 2006 trip may be in the Cascades; some Oregon BnB folks expressed an interest in such a trip and I'd love to go if somebody else plans it . If I end up being the guy who plans it, I'll be inclined to have a Sierra-Nevada hike; we haven't been there in three years.
---
To view PDF publications on this Web server, you will need Adobe Reader.
---
The URL of this page is http://www.diggles.com/bnb/
Date created: September 23, 1997
Last modified: November 5, 2005
Send e-mail to Mike (mike@diggles.com)